Crafting with Succulents & Airplants
I made this craft for a friend recently. It's super easy to make and long-lasting.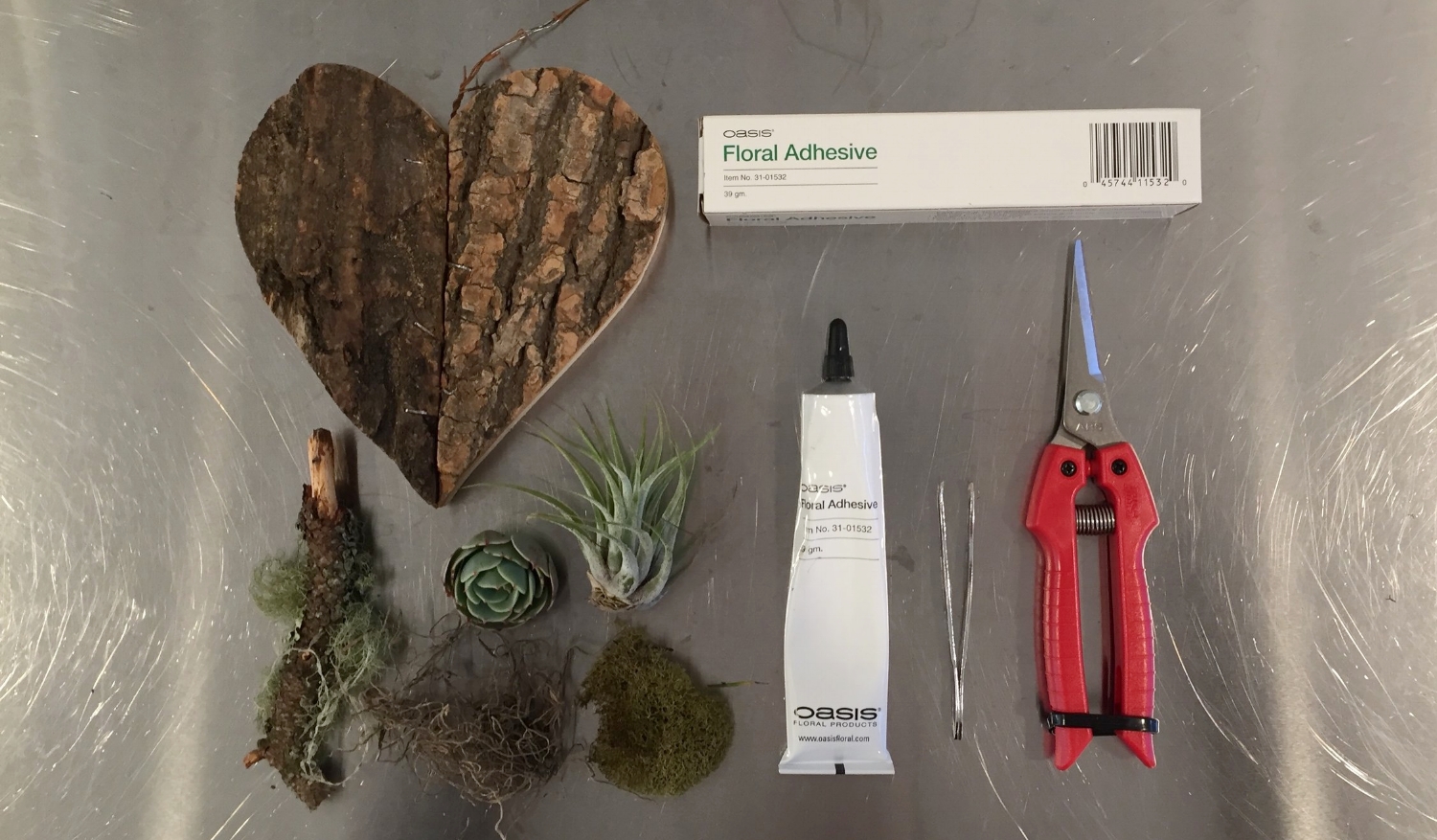 You can find Oasis floral adhesive online. It allows moist things like live flowers and succulents to stick. Collect some natural materials to collage onto a rigid base.
I like bringing some nature into indoor spaces. If you give the succulents and air plants a little mist occasionally, they'll stay alive a long time.
I used the same technique making this succulent crown. It also has hydrangea blossoms, privet berries, and eucalyptus seeds. (Jen Vazquez Photography)